HERBAL RELAXATION FACIAL (100% Natural, 100% Stress Relief)
When you just want to get away for a bit, our herbal facial is the ticket. All natural herbal products, ionic steam, ultrasonic aloe healing gel and a relaxing face massage combine to melt away your troubles.
Its never been this easy to just walk away from it all, even if its just for an hour.
No appointment necessary, walk-in anytime.
---
FACE & EYEBROW THREADING (Look Mama!, no appointments)
An amazing art of facial hair removal & expert eyebrow shaping with a simple cotton thread.
We only use imported 100% double cotton thread for the original feel of threading.
Our threading experts can set your eyebrows straight or in any shape you like.
Come in and see the difference for yourself.
Luxuriously comfortable threading beds and a complimentary relaxing eyebrow massage.
Private rooms available upon request
Noora's is the ultimate threading experience.

---
EYEBROW or EYELASH TINTING (Wow, your eyebrows are realy rockin' now!)
Darker? Lighter? When your eyebrows or eyelashes need to match your style, we are here to help.
---
EYELASH CURL (Put some pzzazz into boring!)
Eyelash rollers, special glue and 45 mins.
Get your eyelashes off the straight and on to the grovvy road.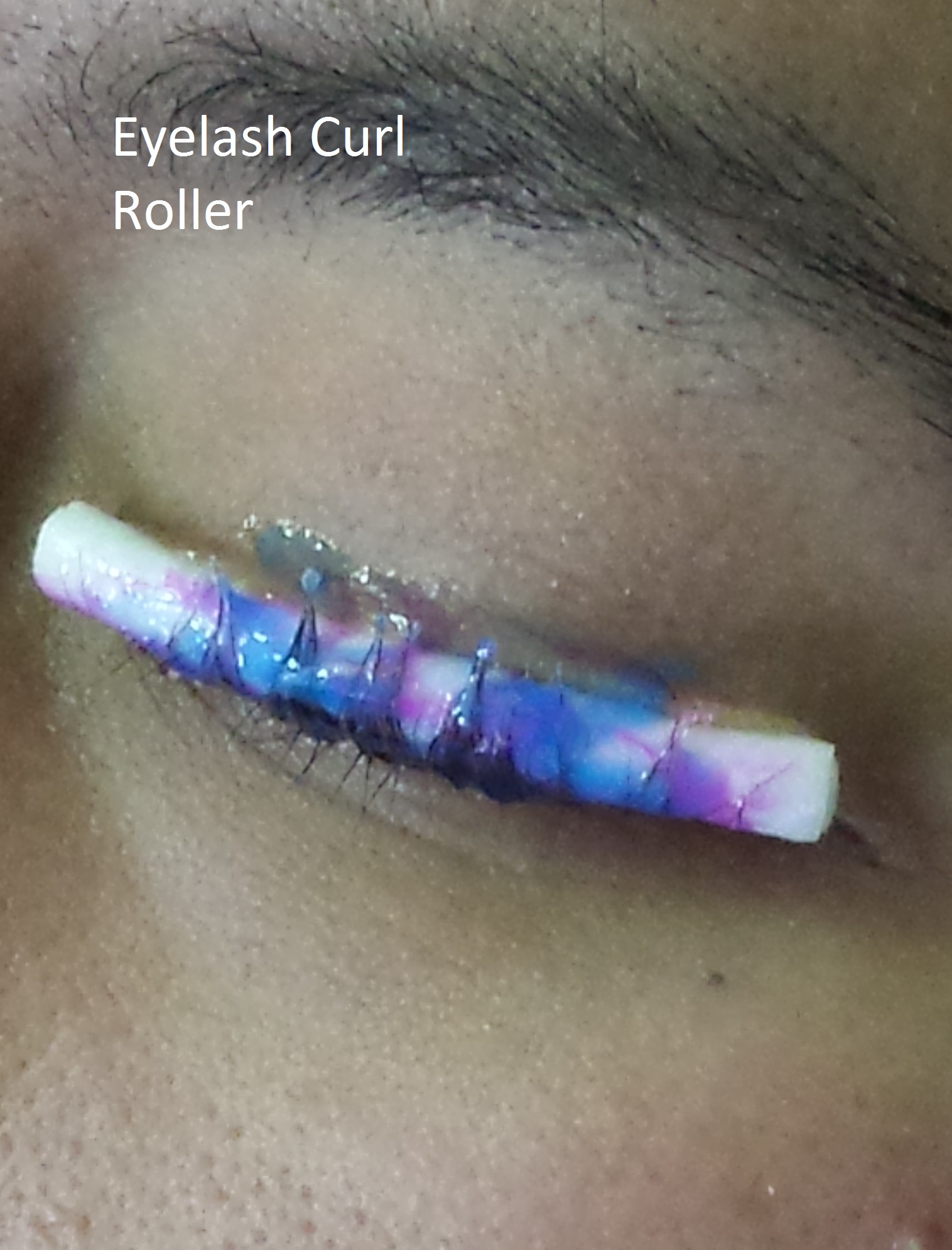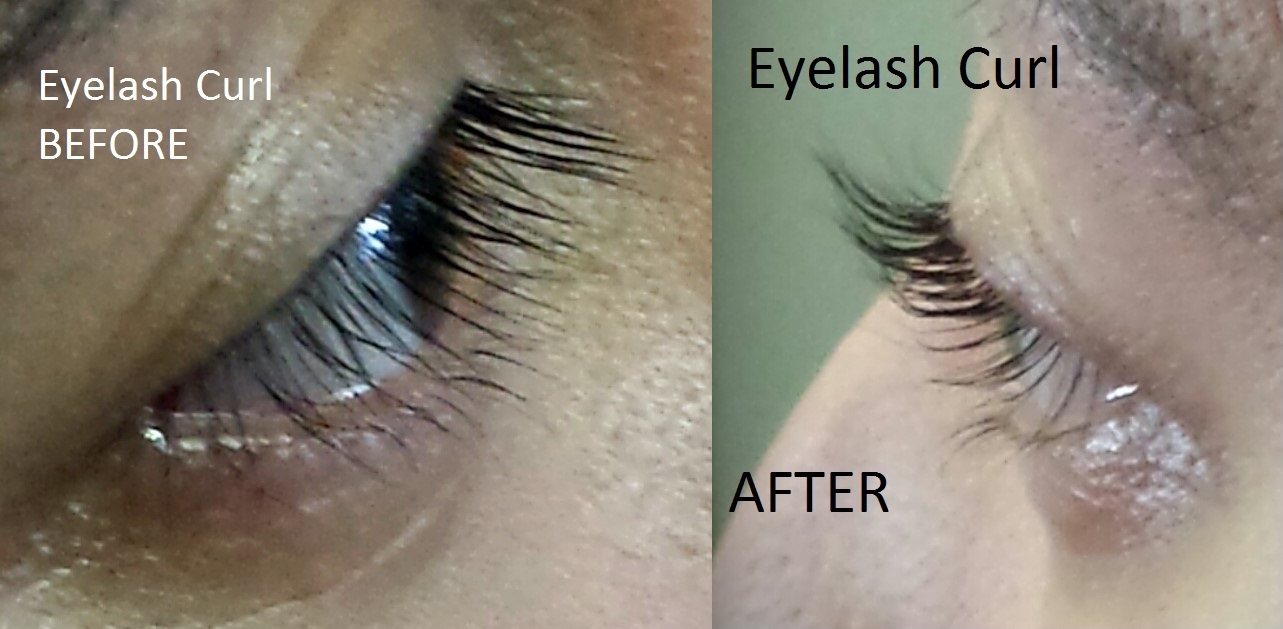 MICRODERM PEEL (Fruit acid meets crystal exfoliation!)
A combination of fruit acid and vacumn crystal exfoliation provides you with a
deep facial cleansing, minimizing irritation and downtime.
Consider a series of three treatments for complete facial rejuvenation and
save money as well with our package discounts.

---
SKIN TAG REMOVAL (Moles-B-Gone!)
Safe and instant results for cholestrol deposits, raised moles and other
fibromas on your face, body or neck.
Affordable treatments using the latest technology.
Come in for a free, no obligation consultation today!
---
Simple and effective instant hair removal with all natural ingredients like
sugar, lemon, water etc.
---
INTENSE PULSE LIGHT HAIR REDUCTION
(Take that, you hair follicle!)
Safe, affordable and effective permanent hair reduction using the latest in
pulse light technology.
Intense pulse light combines light and heat energy to destroy the hair follicle
over a series of treatments.
You can now be free of excess or unwanted hair forever!
INTENSE PULSE LIGHT PHOTO REJUVENATION
(Say hello to an even skin tone!)
Pulse light therapy can bring out a fresh healthy layer of skin,
reducing dark spots for an even complexion.
IPL uses a combination of specific heat & light to promote collagen growth,
which brings new skin to the surface without harsh chemical peels.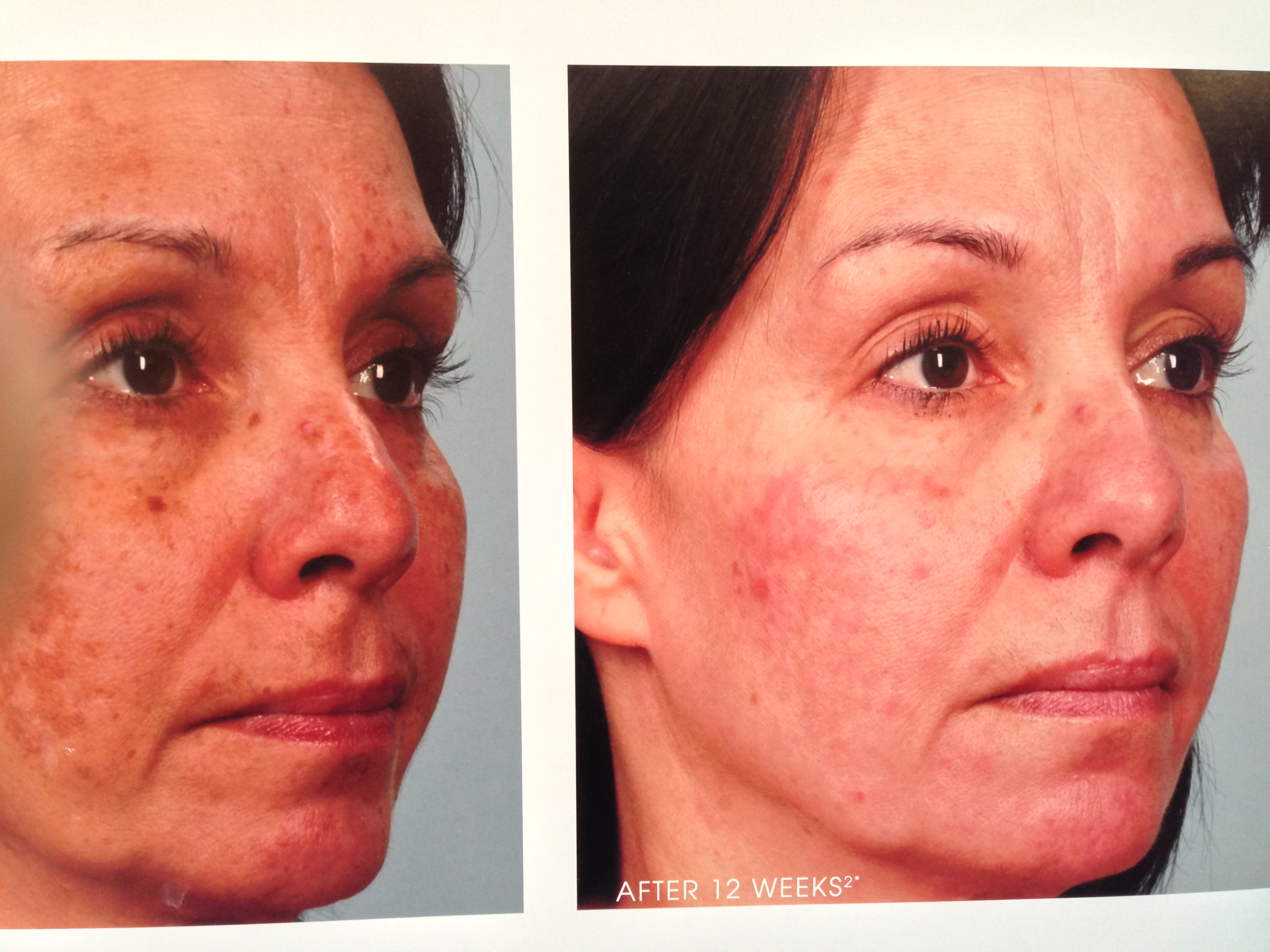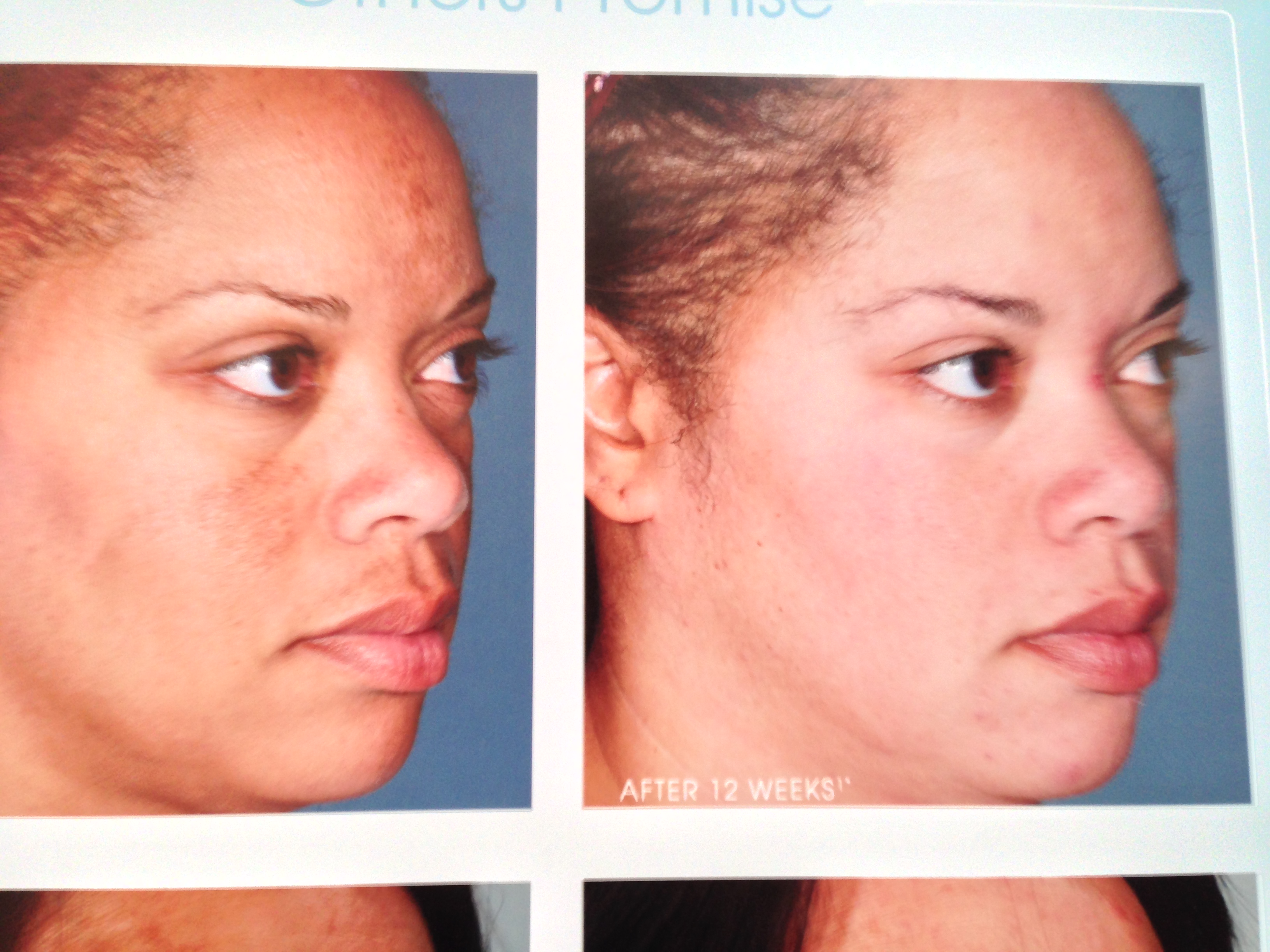 ---
From minor flare-ups to major disasters, our experienced staff can heal your
acne and reduce scars using a combination of Microderm, Intense Pulse Light and Stamping.
Come in for a free, no obligation consultation today!

---
MICRO NEEDLE STAMPING (Tiny needles, Giant effect!)
Stamping is a micro needle treatment that is non-surgical and non-ablative.
Use your bodies natural healing process to reduce acne scars, fine lines and pore size.
---
CRYOCELL MINI-FACELIFT & COLD MASK (Is that your sister?)
Using a combination of heat/cold and vibration technology, cryocell therapy is able to
stimulate the underlying facial muscles for a visible lifting/ firming effect and infuse collagen
growth factors deep into the underlying skin layer for fine line reduction.
A special cold mask is the perfect ending to this therapy, leaving you with a radiant glow.
Cryocell therapy is now our most requested anti-aging treatment.
PERMANENT MAKE-UP (A gift that lasts a lifetime.)
With over 20 yrs of experience, our expert can help you achieve the shape and color you desire.
Save time and money with a permanent solution for your eyebrows, eyeliner or lipliner.
Call us for an appointment today!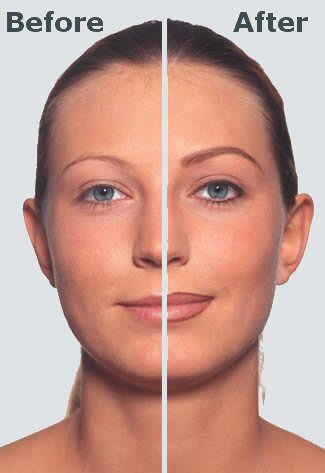 ---
EAR CONING (You need...What?....to get....what?...your ear...did you say?)
A safe and effective way to reduce wax build up using a long hollow candle and the power of suction.
A refreshing and relieving treatment for your inner ears.
---
SCALP MASSAGE WITH HERBAL OIL (Now we're cooking!)
A good stress reliever and hair/scalp treatment combo.
---
ORGANIC ALL NATURAL HENNA BLACK HAIR TINTING (Grays-B-Gone)
A natural herbal way to tint grey hair, make them stronger and boost growth.
---
REIKI HEALING & TRAINING (Hollistic wellness for inner peace)
Reiki is a positive and beneficial energy. It is used for the benefit of self and others.
It brings purity and trust in thoughts and views. It increases happiness, courage and tranquility.
We offer Prayer Massage and Reiki to bring about a deep state of relaxation, that will make you so happy, you will want to stay and not leave the state of bliss.
Reiki will improve your physical, mental and chemical balance so that you can enjoy true health.
Our Reiki specialist is also a certified teacher, for those interested in learning.